Attracting and Retaining Good People
Our Recruitment and Retention training course enables people to develop the skills of attracting, screening and selecting the right people for a position within an organisation. It is an important management activity in building up an effective workforce. Retention strategies, as a part of this course, include developing the policies and plans that a business needs to put in place to reduce employee turnover and ensure employees are engaged, productive and in it for the long-term.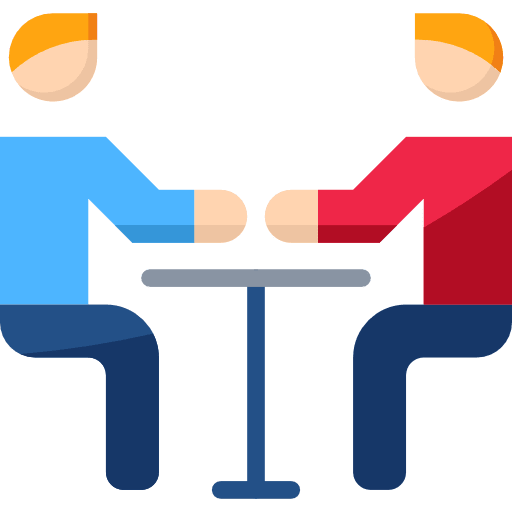 A competency-based interview is more systematic and each question targets a skill needed for the job. Competency based interviewing, are a style of interviewing often used to evaluate a candidate's key competencies, particularly when there are a number of candidates who have the technical merit for the role.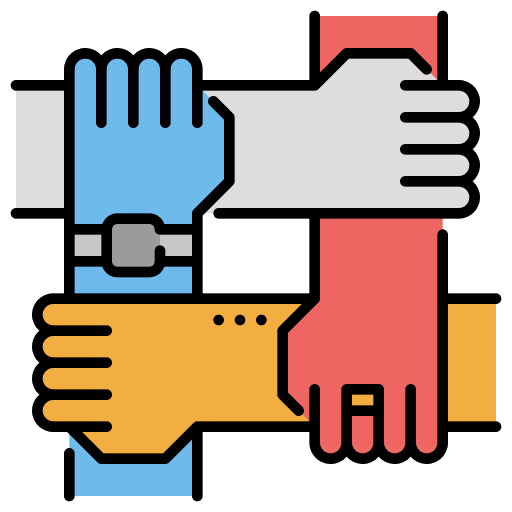 People are an organisation's biggest asset and employee motivation, the ability to inspire peak performance from others, is vital in developing the qualities of continuous improvement and getting a return on the investment we have made in our people.
Put a positive slant on how to approach worry & stress. AXIO's Controlling Worry & Stress programme coaches participants to take advantage of stress in order to enhance performance.
Get Your Attracting and Retaining Good People Quote
Fill in the form below to get a speedy quote for your management training.
Fill in the form to the right and we'll call you back to answer your questions.
Clients We've Worked With