Course Description
In leadership positions today it is important that we  produce results and that we coach and develop all our people. In this way we are delivering growth both for the organisation, the individuals and for ourselves.
This course sets out the skills needed and the challenges faced in becoming an effective coach and mentor.
What We Cover
Suitable For
Would you like to find out more?
Questions about the course - AMA
By the end of this course participants will have:
Understood and practiced the key skills needed
Worked on attitude management
Seen where they and their people are on the coaching development cycle
Developed an effective team coaching plan
This training course is designed for those who must develop the skills of their teams and deliver better performance at all levels
A highly effective, engaging one day course, tailored to suit your needs and requirements.
Simply fill in the form to the right and we'll be in contact with you shortly.
What our clients are saying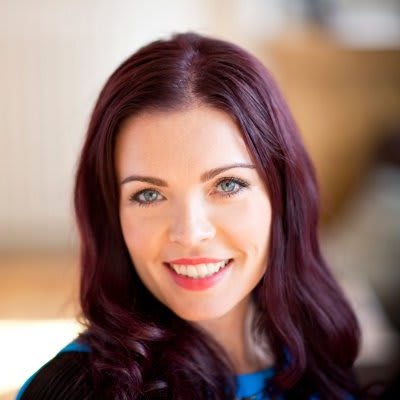 Sarah Cross - Managing Director, Uber, UK
I would recommend Dave as a trainer and a business coach having worked with him for delivery of both client training and coaching and with the team here at uber. He is knowledgeable and consistently reliable.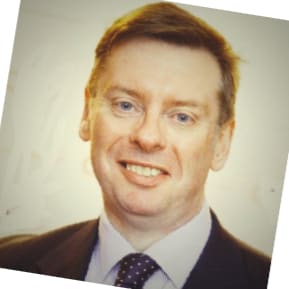 Phil Ryan - Deputy Chief Executive, The University of Wales
Dave is a talented trainer - who understands people and who can communicate process succinctly and simply - massively impacting people's effectiveness in the process. His high energy and positive outlook is an asset - first class!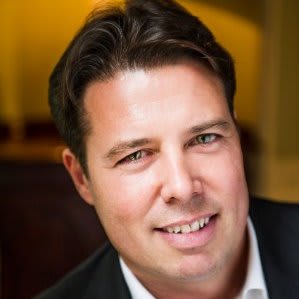 Andrew Richardson - Managing Director, Home House Club
Axio Development brought a new initiative to the development of the club and our people. The outcomes of the project so far, which is an initiative developing staff at all levels in the business, are improved communication, motivation, people skills and leadership.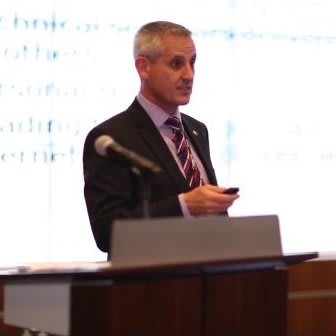 Dave Lewis - Manchester City Council
Thank you again for your support and developing the teambuilding programme for the Private Finance Intitative. It was well received by both the Manchester Council and the Amey management teams. More importantly the outcomes were in line with what was wanted with greater cooperation and stronger working relationships.